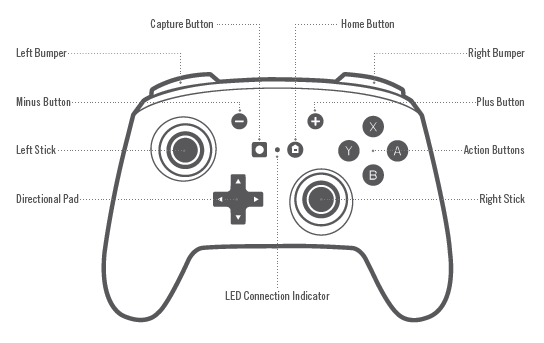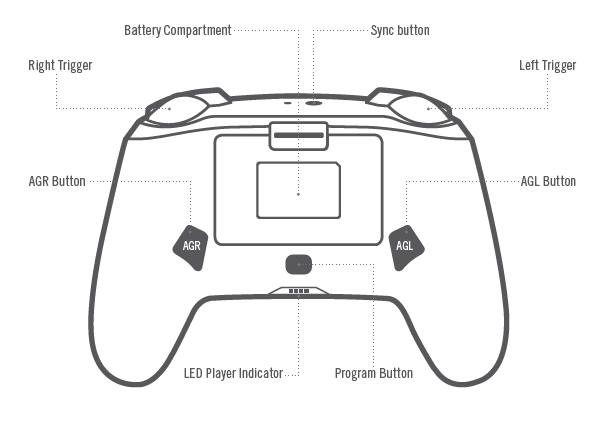 SET UP:
Check for System update

Nintendo system update version 6.0.1 or later is
required for use of PowerA Wireless controllers

Connect your Nintendo Switch to the Internet
Typically, system updates will be downloaded
automatically when connected online.
Select 'System Settings' from HOME menu, then
scroll down to 'System' to see System Update version
and automatically check for system update.
For additional help, search 'system update' from
Nintendo Support website.
Install Batteries:
Remove the battery door, and install (2) AA Alkaline
Batteries (included)
Confirm your Nintendo Switch Console is powered ON.