Share the Win
Grow your brand by giving your fans access to the best gaming accessories for every platform. Join us in our mission to bring great gear to great gamers and earn a commission while you do it!
About the Program
We want to work with motivated partners to help us bring gamers of all levels memorable experiences that enhance the fun and excitement of gaming.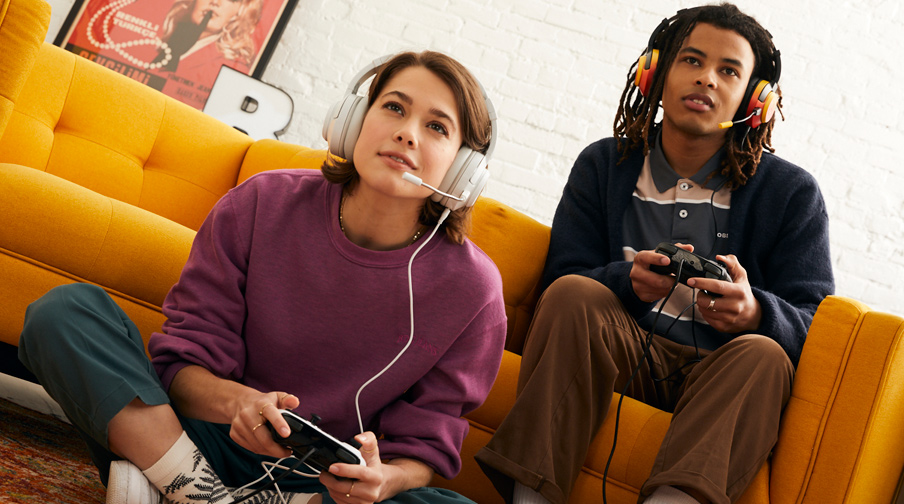 Why Join Us
Join the effort to bring great products to great gamers
Earn commissions of up to 10% on the sale of PowerA products
No fees. Sign up and start earning.
Special incentives available to help you drive traffic.
Choose from creative text links and banners for your sites.
FAQ
What is the PowerA Affiliate Program?
How do I earn money?
How much can I earn?
How am I paid?
How do I join?
What are the advantages of joining the PowerA Affiliate Program?
How do I keep track of my sales and commissions?
How are purchases tracked?
What is the PowerA Affiliate Program?
The PowerA Affiliate Program is a great way for you to earn commissions by referring your community to PowerA through banners or links placed on your website and/or social media posts.
PowerA affiliates have the opportunity to earn commission for any referral purchase they drive through a banner ad or link click.
Every time a purchase is made using your affiliate link, you will earn commission based on the total sales amount (before any tax and shipping charges) of each order.
There is no limit on how much you can earn! If you refer a sale, then you receive your commission.
Commissions are paid on the monthly net sales you refer. Program sales are locked 15 days after the month they are recorded, and payments are sent the day after sales are locked. So, if you generate a sale in the month of January, the action will lock on February 15th, and you will be sent payment on February 16th. All affiliate payments are made through our partner program hosted on the Impact platform. During the application process, you'll be asked to provide your preferred payment method.
Click on the button below to apply. Once approved, you can start promoting immediately. It's that easy!
What are the advantages of joining the PowerA Affiliate Program?
We've created one of the most competitive and affiliate-friendly programs in the gaming industry:
Free and easy to join
Dedicated affiliate manager with quick response rate
High quality creative assets
Exclusive consumer promotions
- Opportunities to receive free product
Receiving commission for promoting products you love
How do I keep track of my sales and commissions?
With our Affiliate network interface, affiliates can access daily reports that provide information on clicks, orders, sales and commissions earned.
How are purchases tracked?
All of the banner ads, text links, and other creative assets you have access to through our affiliate program have affiliate information embedded into their code.