Yes, the MOGA Gaming Clip clears the paddle region, but the cradle fits tighter than on a typical Xbox One Wireless gamepad.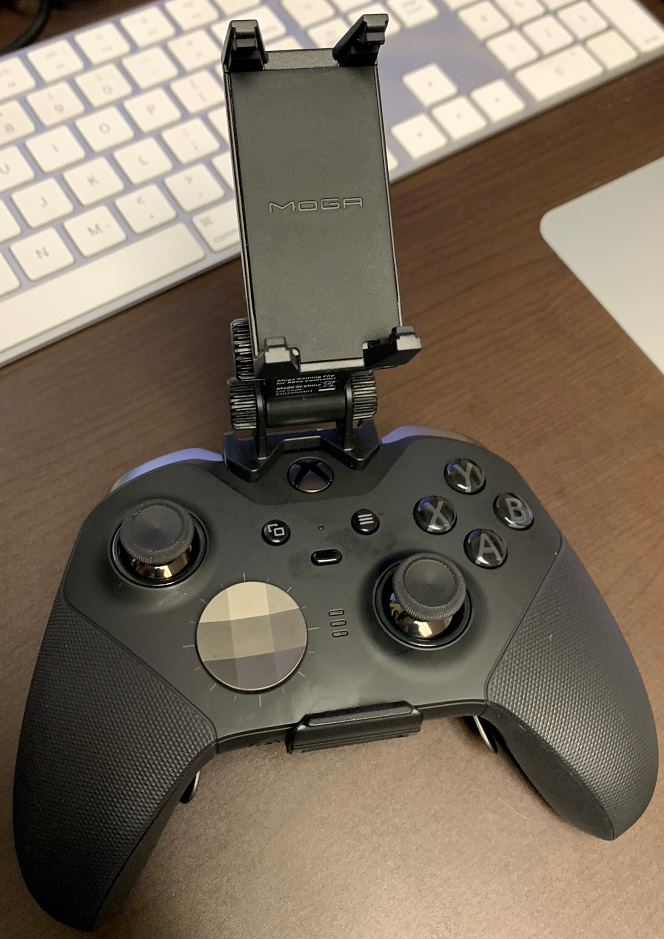 Therefore, it is harder to attach/remove, and may cause scuffs on the soft touch finish.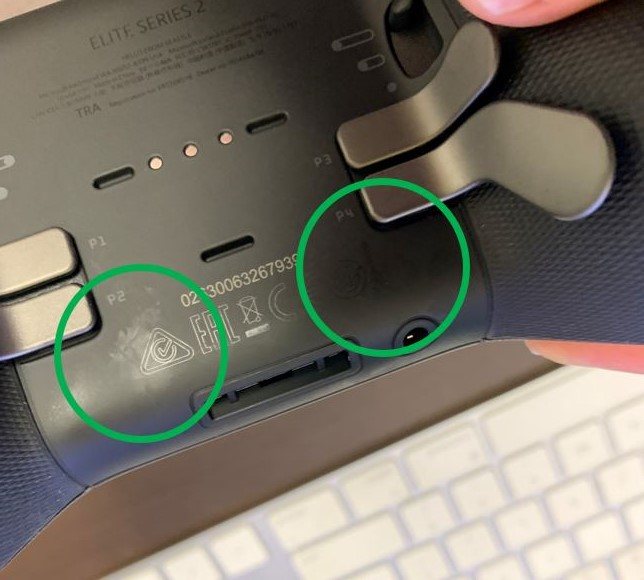 To summarize: while technically compatible, we advise caution during install and removal due to risk of scuffing the higher-end surface on the Elite Series 2.