PowerA creates officially licensed accessories for Xbox, PlayStation, Nintendo, and mobile gaming experiences.

Full-Power Nintendo Switch

Xbox Unleashed

Peak PlayStation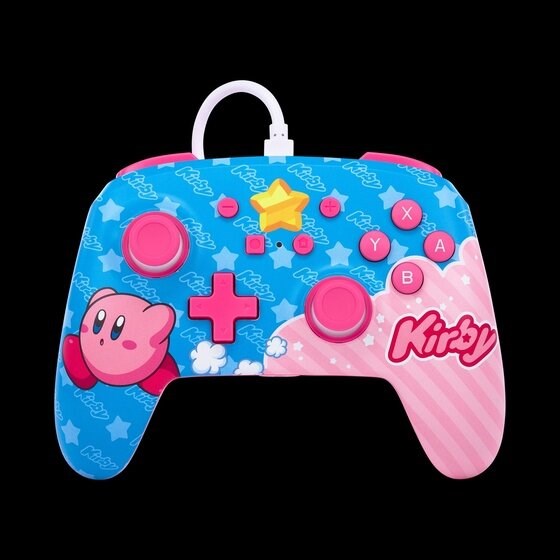 Enhanced Wired Controller for Nintendo Switch - Kirby
Twin Charging Station for DualSense Wireless Controllers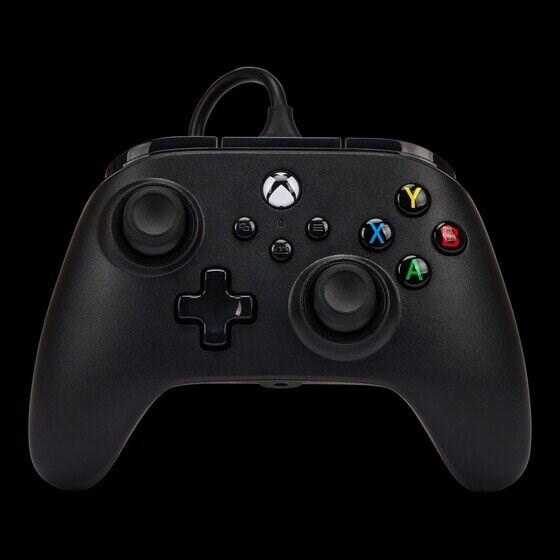 Nano Enhanced Wired Controller for Xbox Series X|S - Black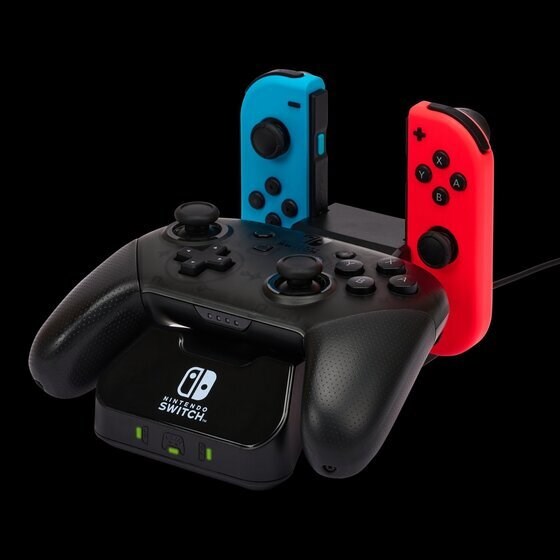 Controller Charging Base for Nintendo Switch
Decisions, Decisions...
Enhanced Wired Controllers for Xbox Series X|S
A bold array of designs that'll make a grown gamer weep.